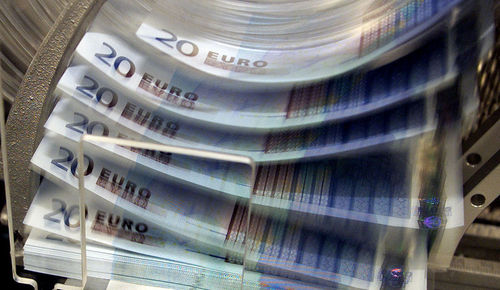 Bulgaria's Cabinet was considering seeking a 1 billion euro loan from the World Bank under the Government Priorities funding budget, Regional Development and Public Works Minister Rosen Plevneliev said.
The new credit would add to the 1 billion euro the country was seeking from the European Investment Bank (EIB).
The money would back Cabinet priorities such as wastewater treatment plants and infrastructure projects, Plevneliev said without providing further details.
Talks with the World Bank were likely to start by the end of 2009.
At the same time the EIB was ready to extend the first tranche of the 1 billion euro loan that would be used to co-fund European projects, with the technical details yet to be specified, Plevneliev said.