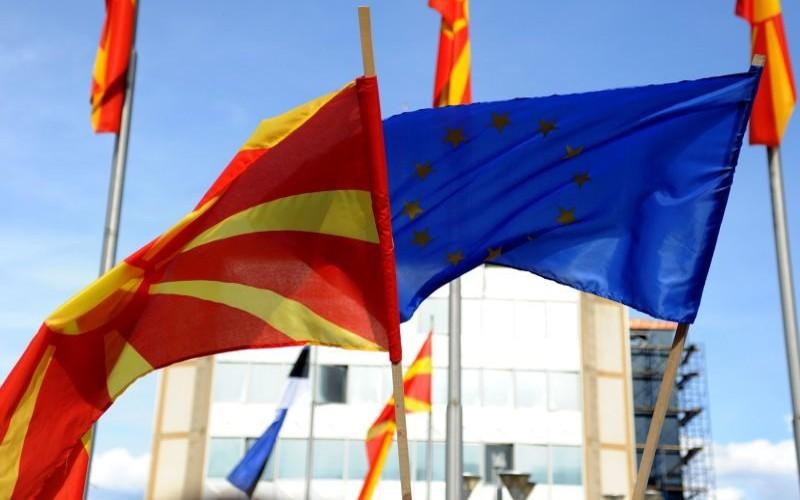 Greece announced that solving name issue is Macedonia key towards EU integration.
Greek PM and Foreign Minister George Papandreou detailed his government's initiatives during an informal meeting with the US Secretary of State Hillary Clinton in Berlin, Ana-Mpa agency reported.
The Greek prime minister made it absolutely clear that a precondition for fYRoM's accession course is the solving of the neighboring country's name, in accordance with "national red lines" that has been set on the part of Greece, meaning a composite name with a geographical qualifier for all uses without exception.
Papandreou also referred to his initiative for an informal acquaintance meeting with Skopje's Gruevski, which took place in Brussels recently.