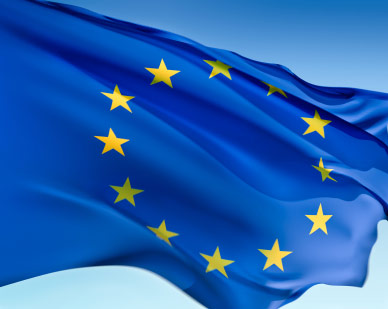 Foreign ministers of the European Union (EU) on Monday agreed to proceed with Albania's bid to become a member of the 27-nation bloc, but it's only the initial step for the country to be formally admitted as a member of the EU.
The next step is for the European Commission, the executive arm of the EU, to decide whether the Balkan country is ready to start the membership talks. 
After being allowed to start the talks, the country can become an official candidate and then it needs a series of political and economic reforms to meet the standards set by the EU.
In a report released last month, the European Commission has urged Albania and other Western Balkan countries such as Serbia, Macedonia, Bosnia and Montenegro to conduct further political or social reforms in order to come close toward the 27-nation bloc.
"The Council reaffirms that the future of the Western Balkans lies in the European Union," said a statement released by the ministers who are convening a two-day meeting here.
"It is noted that a country's satisfactory track-record in implementing its obligations under a Stabilization and Association Agreement (SAA), including trade related provisions, is an essential element for the EU to consider any membership application," the statement added.
The EU signed the SAA with Albania on June 12, 2006 and the agreement entered into force on April 1, 2009. And on April 28, 2009, Albanian President Bamir Topi and Prime Minister Sali Berisha presented the country's application for EU membership.