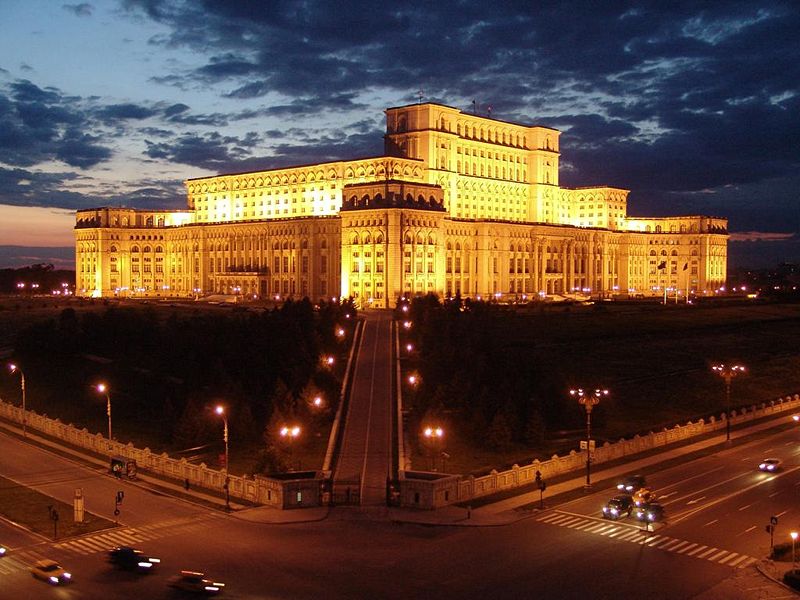 Romanians has supported reducing Romania's Parliament to a single chamber at the Sunday's referendum for reform in the Parliament, Central Election Bureau released.
According to Bureau Spokesman the voter turnout was 46.75%. Around 90% supported the matter on cutting the number of lawmakers to 300 and about 77% supported the question about reducing Romania's parliament to a single chamber.
President Traian Basescu has called a separate referendum for Sunday to reduce the number of lawmakers and remove one parliamentary chamber. Critics say a smaller parliament would lead to the president having too much power, and harm democracy.
President Traian Basescu, who represents Romania's political center is running against his main rival Mircea Geoana, who heads the leftist Social Democrats, in the presidential elections.