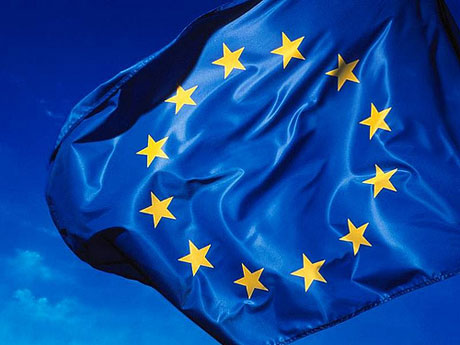 Macedonian PM Nikola Gruevski will meet EC President Jose Manuel Barroso on Tuesday on occasion of EU decision for start of accession negotiations with Macedonia.
Prime Minister urged his Greek counterpart George Papandreou not to block Macedonia's road towards EU at EU Council's session. The same appeal was sent yesterday by Macedonia's Foreign Minister Antonio Milososki.
However, Greece reminded that EU entry talks cannot be launched if the name issue is not settled. Athens has already blocked Macedonia's bid for NATO membership.
It's is not known what will be EU Council decision on December 7. EU High representatives try to help in solving name dispute.
Gruevski has sent letters to all EU member states and urged them to set a date for start of accession negotiations with EU.