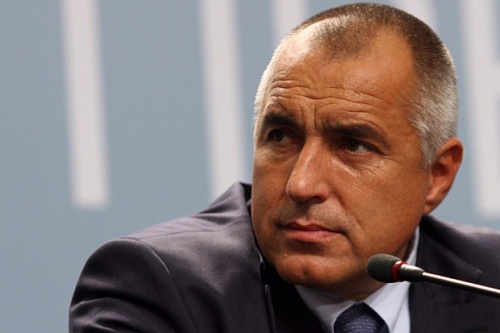 Bulgaria is prepared to participate in both the South Stream and Nabucco gas line projects, Bulgaria's Prime Minister, Boyko Borisov, declared Friday.
Borisov spoke upon conclusion of his meeting with the Special Envoy of the United States Secretary of State for Eurasian Energy, Richard Morningstar, who is on an offical visit to Bulgaria Friday.
"Energy projects are crucial for Bulgaria, for the region, for the entire world. Politics are embedded in them regardless of my efforts to avoid them and talk just financing and business. The matter is the political significance of those projects. "Nabucco" is a priority of the European Union while the Russian "South Stream" is moving forward very quickly and many European countries are joining it almost daily," Borisov is quoted as saying.
The PM also explained that whatever he told his Russian counterpart, Vladimir Putin, he also told the US Envoy i.e. Bulgaria can take part in both projects because both are good for the country, adding that the one that would start earlier would be the one to be joined first, without giving up the other.