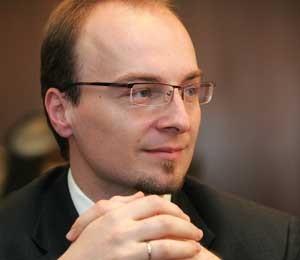 Macedonian Foreign Minister Antonio Milososki will pay official visit t Federal Republic of Germany, where he will attend two conferences.
Milososki will attend the eight "Ohrid talks" conference in organization of the Interior Ministry of the German State of Brandenburg. He will also attend the conference under the name "New transatlantic dialogue: German and U.S leaders to start dialogue with leaders of the Western Balkan countries" in organization of Aspen institute in Berlin.
The eight "Ohrid talks", which are set to be held December 9-12, follow after series of meetings and talks between top officials of Macedonia and German State of Brandenburg.