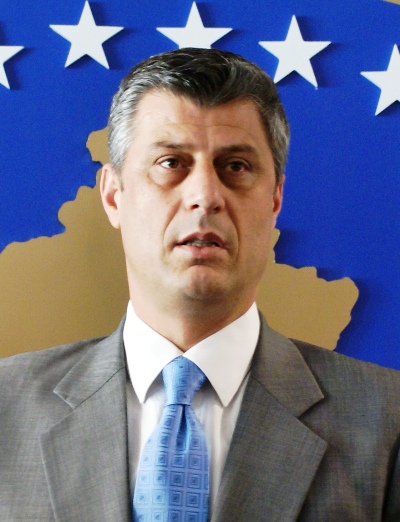 Kosovo's Prime Minister Hashim Thaci said Kosovo's EU perspective is not at risk despite the fact that five EU countries including Spain, the current holder of EU presidency, have not recognized Kosovo's independence.
Thaci made the remarks after Spain took over the rotating EU presidency on January 1.
"Five EU member-states have not yet recognized Kosovo's independence, but the fact is that all thee countries support Kosovo's progress and its EU perspective," Thaci said.
He voiced hope that Spain, Slovakia, Romania, Cyprus and Greek will soon recognize Kosovo, adding that Brussels does not favor Serbia at Kosovo's expense.
"Brussels opened EU perspective to Serbia, but it also made Kosovo's EU perspective very clear," he added.