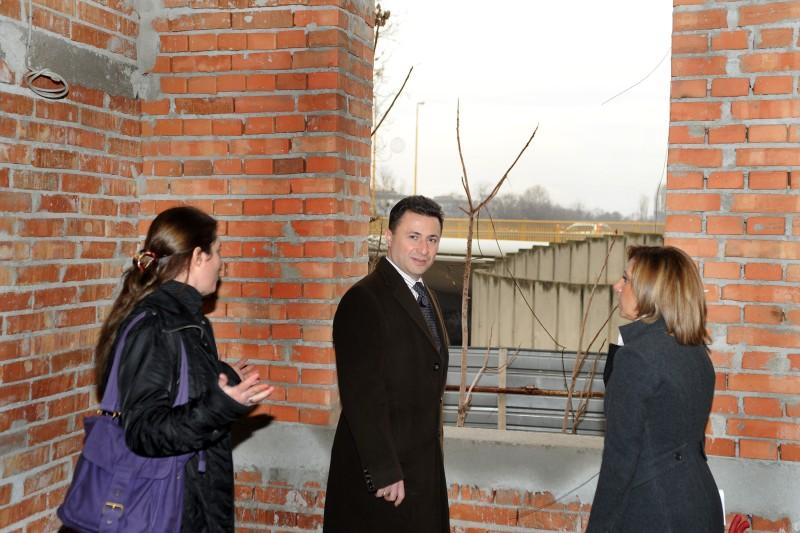 Macedonian Prime Minister Nikola Gruevski said that name talks with Greece will resume by the end of January or the beginning of February the latest.
"So far, we haven't had any announcements on name talks. We expect something towards the end of January or the beginning of February", Macedonian PM said.
Gruevski assessed Stefan Fule statement on Macedonia and Turkey's EU integration as positive. The new EU Enlargement Commissioner announced his support for Macedonia and Turkey in their way towards EU entry.
"The statement encourages us to continue with intensive efforts and reforms as well as with our efforts to find a name solution. It's a good thing to receive such a message because that will give the participants in Macedonia's EU integration an additional impulse and strength", Gruevski said.
When asked, whether Macedonia is pressured to overcome the problem in the first half in 2010, Gruevski said that Macedonia feels pressured all the time and that it would be good if the other side feels the same thing.