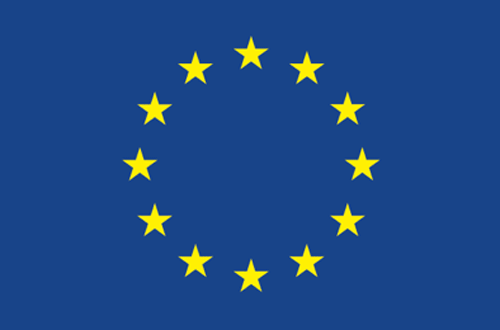 The EU said Monday the latest round of talks it sponsors between Serbia and Kosovo, aimed at defusing tensions in one of Europe's last trouble-spots, had made good progress and they would meet again later this month.
EU foreign affairs head Catherine Ashton said a sixth series of talks she chaired with Serbian Prime Minister Ivica Dacic and Kosovo Premier Hashim Thaci "made good progress.
"There will be some work done between now and 20 March 2013 when we will meet again," Ashton said in a statement.
At a previous meeting on February 20, Ashton had described the talks as having made "significant progress."