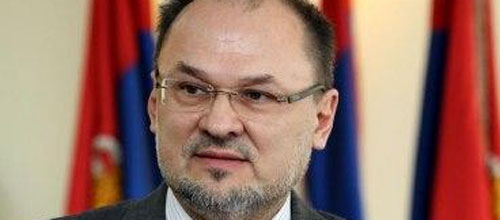 European Parliament (EP) Rapporteur for Serbia Jelko Kacin has said that "Unregulated relations between Serbia and Kosovo would block European integrations but what is more important, they would put a red flag on Serbia in the eyes of foreign investors".
He added that this would halt Serbia's EU accession process and would slow down Kosovo's integration and the entire region.
"No club wants to import instability in its front yard, including the EU, especially after divided Cyprus joined the Union in 2004. Almost all Serbian and Kosovo leaders are aware of this and this is why I am convinced that the issue will not be frozen," Kacin said.
The EP rapporteur believes that the Ahtisaari plan is an "excellent" basis for the organization of Kosovo and minority rights.