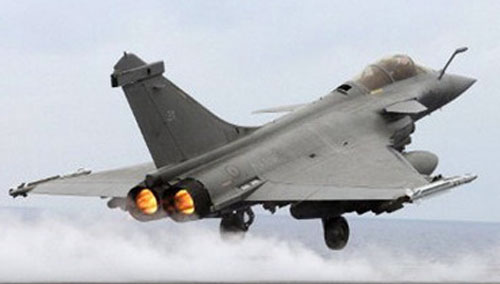 A French force of 1,000 soldiers has begun a sweep of a valley thought to be a logistics base for Al Qaeda-linked Islamists near the Malian city of Gao.
This operation is one of France's largest actions since its intervention and will involve tanks, helicopters and aircraft, said General Bernard Barrera, commander of the French land forces in Mali.
"We surrounded the valley north of Gao, which we believe serves as a logistics base for jihadist groups, and we began to search methodically," Barrera said.
The city, 1,200 kilometres from the capital Bamako, was a stronghold of the Movement for Oneness and Jihad in West Africa (MUJAO), one of the Islamist militias which occupied the north until the French-led Operation Serval dislodged them in January.