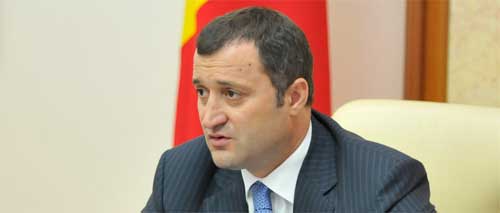 Moldovan President Nicolae Timofti on Wednesday invited caretaker Prime Minister Vlad Filat, leader of the Liberal Democratic Party, to form the new government.
The president made the decision after consultations with the parties in the former governing coalition, the Alliance for European Integration.
"Under the constitution, Vlad Filat has 15 days to ask for a vote of confidence from MPs," said Timofti.
According to the president, Filat was the only candidate proposed by the Liberal Democratic Party, the party that has the largest share in parliament.