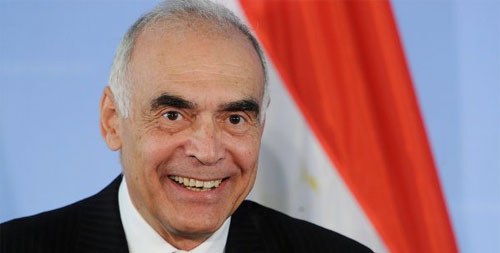 Minister of Foreign Affairs Mohamed Kamel Amr has welcomed the decision by his counterparts from Russia and the United States to hold a conference on the Syrian crisis.
In a statement published by the Ministry of Foreign Affairs on Friday Kamel Amr welcomed the initiative, which will build upon what was agreed in the Geneva Communiqué in June 2012.
Kamel Amr pointed out that the US-Russian initiative is "in line with the Egyptian initiative that Egypt has carried out on international and regional levels to reach a solution".