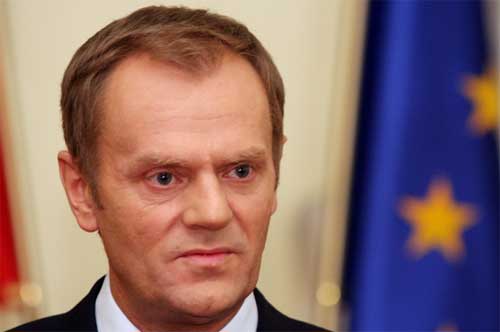 Polish Prime Minister Donald Tusk stated in Belgrade on Monday that Poland "will continue supporting Serbia's every step on its EU path."
Serbian Prime Minister Ivica Dačić at the same time expressed his gratitude to Poland for its support and added that he expects the decision of the EU Council concerning initiation of membership talks to be positive.
Tusk underscored that this is the key moment for Serbia and Europe recognizes great efforts of the Serbian government the main aim of which is embodied in EU accession.
Dačić and Tusk agreed that the two countries share friendly ties and that they would invest maximum efforts with a view to enhancing mainly their economic cooperation.
"We conducted positive talks on Monday concerning many subjects, from the support to Serbia's European integration to economic cooperation," Dačić said and added that Serbia and Poland are friendly countries and nations and they will gladly improve their relations further.