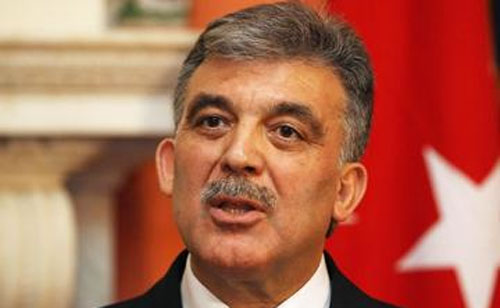 Turkish President Abdullah Gül is starting a tour to Turkey's Black Sea region on Wednesday, with Rize being his first stop.
From Rize, Gül will travel to Artvin and then to Ardahan on Friday.
Gül's Black Sea tour comes as part of his efforts to visit all the 81 provinces in Turkey during his tenure. His term expires in 2014.
During his visits, Gül is expected to visit governor's offices, municipality buildings, garrison commands and meet with leading figures in every province.