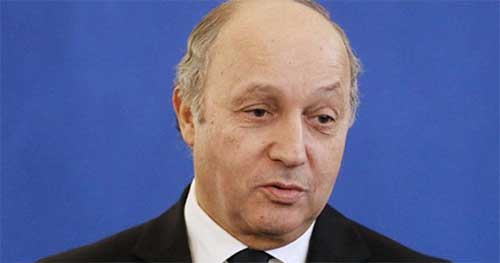 France's foreign minister said on Monday he was hopeful a deal could be reached with Iran over its nuclear programme, although Tehran still had to make an effort on a few points.
"We are not far from an agreement with the Iranians, but we are not there yet," Laurent Fabius said.
Some diplomats accused France of grandstanding during talks in Geneva at the weekend, something Fabius denied, saying Paris was not isolated, but had an independent foreign policy.