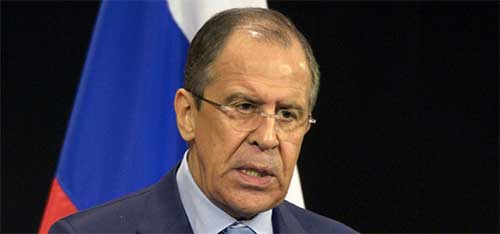 Sergei Lavrov will visit Iran next week to discuss the interim deal reached by world powers and Tehran over its nuclear program and other issues.
After a decade-long standoff, Iran and six powers including Russia reached a deal on Nov. 24 under which Tehran agreed to curb elements of its nuclear activities in exchange for limited relief from economic sanctions.
During the visit on Tuesday and Wednesday, Lavrov plans to discuss the situation surrounding Iran's nuclear programme "in the context of the agreements recently reached in Geneva", Interfax quoted a Russian Foreign Ministry official as saying.