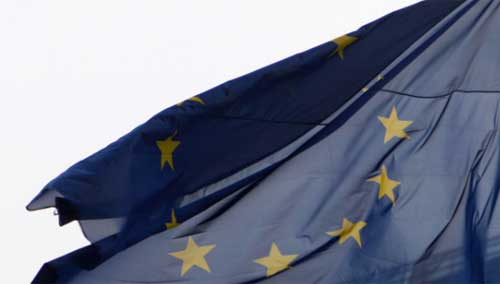 Bulgarian President Rumen Radev here on Monday said his country would advocate for the integration of Bosnia and Herzegovina into the European Union (EU).
During its presidency of the EU Council in 2018, Bulgaria would support Sarajevo in the process of obtaining a candidate status for the EU membership, Radev said at a joint press conference after bilateral talks with Mladen Ivanic, Chairman of the Presidency of Bosnia and Herzegovina.
Integration at all levels — global, regional and within bilateral relations between Bulgaria and Bosnia and Herzegovina — is the most effective approach to tackle common challenges, Radev said.
The EU enlargement to the Western Balkans would be a priority for Bulgaria during its presidency of the EU Council, Radev added.
Thus, Bulgaria would contribute to peace and stability throughout the Balkans, he said.