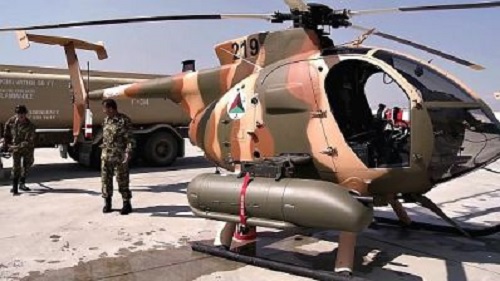 U.S. military has signed a 1.4 billion contract with MD Helicopters for supply of 150 530F aircraft to the Afghan army.
The contract will be executed by 31st August, 2020, according to statement from U.S. Department of State. It includes also pilot training and maintenence.
The MD 530F helicopters are designed for hot-weather and high-altitude operation.
They would enhance scout attack, armed escort, and close air attack capabilities of the Afghan air forces.
The order comes after U.S. President Donald Trump announced a new strategy on Afghanistan, which calls for stepped-up campaign against militants.