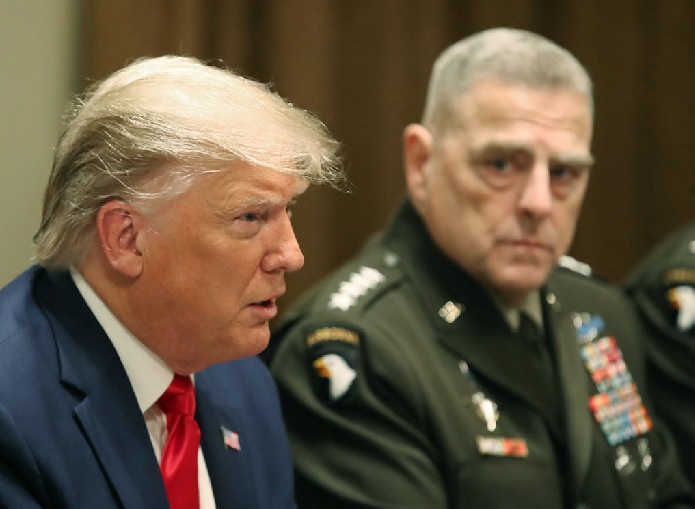 President Trump has hastened the withdrawal of American forces from Syria, and is actively seeking to reduce America's military presence elsewhere in the region, with troop withdrawals under active consideration in countries such as Iraq and Afghanistan.
"Russia is always on standby to fill power voids. That is how it happened that Russian troops swept in when the US left northern Syria. To sum up that still unfolding story: nobody will remember it as our finest hour…. There are some deeply malign forces at work in the broader Middle East… disengagement is just another term for leaving all the power to them." – Richard Cheney, Former US Vice President," Arab Strategy Forum, Dubai.
It is a measure of the failure of the nuclear deal with Iran that former US President Barack Obama helped to negotiate in 2015 that Tehran used the brief easing of tensions with Washington to strengthen and consolidate its military presence in Arab countries such as Syria, Lebanon and Iraq.
There are now serious concerns that Mr Trump's desire to reduce America's military presence in the Middle East will only encourage Iran to intensify its own activity, thereby increasing the threat to Israel and pro-Western Arab states.
The problem for small states such as Lebanon, though, is that they are no match for a regional superpower like Iran. And so long as the mullahs have the resources and weaponry to maintain their aggressive presence in the region, there is very little that small states like Lebanon can do to stop them.