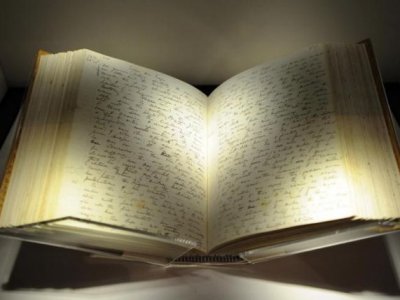 Young Bosnian linguists are promoting studying of the Bosnian language, while Republika Srpska says Bosnian is only a variant of Croatian.
An association of young linguists and translators in Bosnia-Herzegovina several months ago created a web site 'bosanski.ba', but lately they are being attacked by linguists from the Bosnian Serb entity, Republika Srpska.
They were angered by a statement by the association's executive director, Djermana Seta, who said that the web page was created to enable the studying of the Bosnian language. Mirjana Vlajisavljevic, a professor at the Faculty of Philosophy in Republika Srpska's Banja Luka, said the Bosnian language was nothing but a Sarajevo version of the Croatian language and that the Sarajevo authorities are using young people to achieve the goal of a unitarian Bosnia-Herzegovina.
Academician Slobodan Remetic thinks that history from the Austro-Hungarian occupation is repeating itself, when Benjamin Kalay tried to create a hybrid nation and language, that is, Bosnian language, to separate the territory from Croatia and Serbia.
Also, targeted were Serb politicians in Republika Srpska, who are slammed for using "Croatisms". Linguist Milorad Telebak claims Serb politicians do not have a developed awareness about their culture and tradition.
Linguist Milos Kovacevic believes a law should be passed about the use of the Serb language.
An MP of the Party for Bosnia-Herzegovina at the Republika Srpska Assembly and professor at the Faculty of Philosophy in Tuzla, Adib Djozic, called on Serb linguists to read the Republika Srpska constitution before any discussion, which reads that the official languages in the entity are Serb, Bosniak and Croatian.