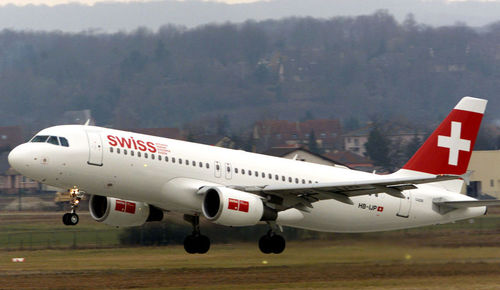 Switzerland has signed a protocol with the European Union extending the "free movement" of people under the Schengen Agreement to Romanians and Bulgarians. This means that from June 1 2009, Bulgarians and Romanians no longer require international passports.
The two countries are the latest editions to the free-movement agreement, a protocol heralded as the "logical extension" of the Schengen Agreement, according to Federal Councilor Eveline Widmer-Schlump, who signed it for Switzerland.
However, the free travel agreement does not extend to easing labour restrictions in Switzerland.
June 1 2009 marks the first phase of improved relations among the three countries. However, Switzerland reserves the right to gradually ease restrictions over a 10-year period – easing access in phases for the two nationalities to the Swiss labour market, with larger groups admitted each year, but dependent to some extent on the Swiss labour pool and employment figures.
The agreement also includes a clause that for 10 years after the protocol is introduced Switzerland can re-introduce quotas capping the number of immigrants, if there is a sudden large influx of workers.