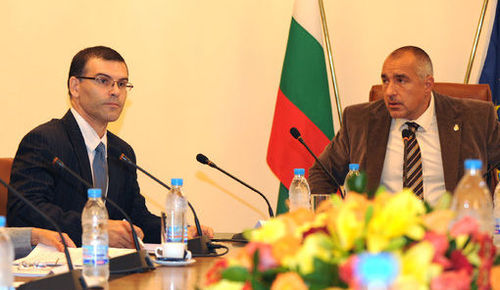 According to Bulgarian daily Standart, Bulgaria's Prime Minister Boiko Borissov will visit Brussels on September 9 and 10 for talks about unfreezing EU funds for Bulgaria. Joining Borissov on his visit will be Bulgaria's Finance Minister Simeon Dyankov and Foreign Minister Roumyana Zheleva.
The agenda for the meetings had already been drawn up, Standart said. The trip would be Borissov's first official visit abroad since he took office.
Borissov campaigned in the 2009 elections on the promise that he would make necessary changes in the country to have EU funds unfrozen.