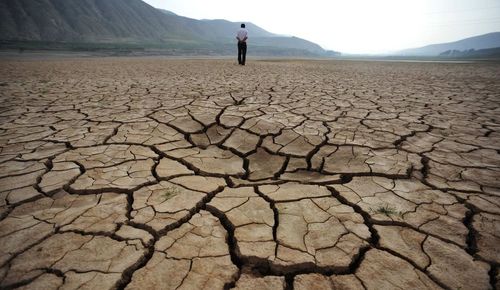 An international conference on climate change will be held in Sofia, set to start on September 28, and it will be inaugurated by Deputy Environment Minister, Ivelina Vassileva, the Bulgarian National Radio, the BNR has reported on September 28 2009.
More than 30 countries have been invited and will participate at the event, which will last until October 1. Government dignitaries, ministers and deputy ministers from Eastern and Central Europe will be present, while the conference itself will address issues of bio-diversity, business and organic agriculture, global climate changes and other points of concern.
International awareness has constantly been intensifying and diplomacy is accelerating regarding climate change and Bulgaria is attempting to contribute to the global effort to find plausible solutions. The conference's goal will be to reduce carbon level emissions, extract greater commitments from developed countries and propose financial assistance to developing countries. Bulgaria and the Balkan countries will also discuss priorities during discussions in Sofia.
Bulgaria was chosen to organise and host the conference in acknowledgment "of its contribution towards the preservation of the European landscape and bio-diversity," the BNR has said.