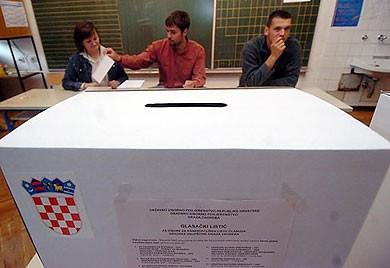 Twelve candidates will be in the run for election to office of the President in Croatia.
The 12 candidates will race in presidential polls slated for December 27 to succeed the incumbent Stipe Mesic whose second term expires in early 2010.
"We received 21 candidacies, among them 12 are valid. The campaigning for presidential elections will begin on Thursday," State Election Commission chairman Branko Harvatin said.
If none of candidates garners more than 50 percent of the national vote, two candidates with majority votes will race in runoff elections on January 10.