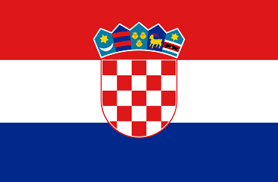 Croatians will choose January 10 (Sunday) their next president in a run-off vote between a law professor from the main opposition Social Democrats and the populist mayor of Zagreb as the winner is expected to lead the country towards the European integration.
The last counting showed stable precedence of about 17% for Ivo Josipovic Ivo Josipovic of the Social Democrats (SDP) against the independent Milan Bandic
Ivo Josipovic garnered 33.4% of the vote at the first round of the presidential elections, more than double the score of Milan Bandic.
The 52-year-old legal expert and classical music composer promised strong and uncompromising fight against corruption.