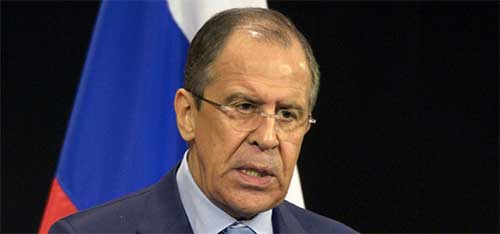 Russian Foreign Minister Sergey Lavrov said during a press conference in Moscow that progress in the negotiations first if all depends on the parties to the conflict.
"The meeting of the Armenian and Azerbaijani Presidents in Vienna inspires hope, but the most important depends on the parties to the conflict," Lavrov said.
"Russia, along with the other OSCE Minsk Group co-chairing countries, is trying to contribute to this dialogue on the settlement of the Nagorno Karabakh conflict. The Co-Chairs have concrete proposals, which the parties have not rejected, but additional efforts are needed to reach an agreement. We are ready to contribute to the settlement, but cannot do the work for the parties," he added.