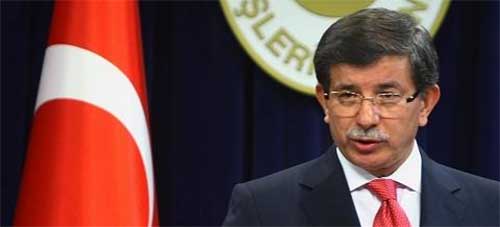 PM Davutoglu to visit Azerbaijan. Prime Minister Ahmet Davutoglu will pay his second official visit as Prime Minister to Azerbaijan.
Davutoglu will leave for Baku tonight and start his contacts on Friday.
Davutoglu will attend the ground breaking ceremony of the "Southern Gas Corridor" which is one of the most comprehensive natural gas projects in the world.
Gas to be extracted from Shah Deniz will be taken to Europe via Turkey.
Prime Minister Davutoglu will first visit the mausoleum of the late President Heydar Aliyev and Turkish and Azeri martyrs' cemeteries.
Davutoglu will be received by Azerbaijani President Ilham Aliyev.