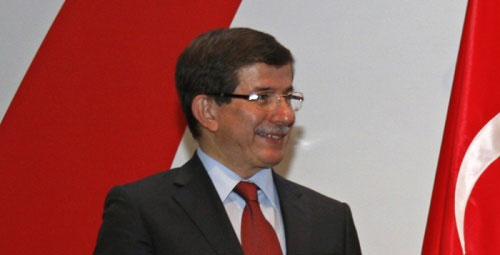 Turkish Foreign Minister Ahmet Davutoğlu is set to visit Sarajevo on Wednesday, to attend the regular tripartite consultation meetings between Turkey, Bosnia and Serbia.
He is scheduled to have private talks with Zlatko Lagumdzija, the deputy chairman of the Council of Ministers of Bosnia and Herzegovina and foreign minister, and Serbian Foreign Minister Ivan Mrkic, as well as bilateral and trilateral inter-delegation meetings.
The tripartite consultation mechanism between the three countries was established in October 2009 as part of a Turkish initiative, in order to assess developments related to the Balkan territories.